Recommended Books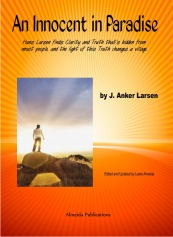 An Innocent in Paradise
by J Anker Larsen
Available at Amazon
How to Solve Life's Problems
by Gregory Grover
Available at Amazon
How Gurdjieff and Spinoza Changed My Life: A True Story of Spiritual Awakening and Finding Happiness
by Lewis Almeida
Located at:

 In Search of the Miraculous
by P.D. Ouspensky
Located at:
The Ethics
by Benedict de Spinoza
Located at: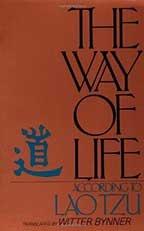 The Way of Life According to Lao Tzu
by Wytter Bynner
Links of Interest
Click on a link to visit that site in a new window.
Terry Neff Spinoza study
Study of Spinoza by Terry Neff, dedicated to the works and living ideas put forth by Spinoza.
A candid talk radio interview with two known scholars expressing how they found and come to love Spinoza's philosophy. https://www.youtube.com/watch?v=V99fZH-tAuI&t=63s
Works of Spinoza..http://www.sacred-texts.com/phi/spinoza/index.htm….(1). The Improvement of Our Understanding.(2).The Ethics.(3.) Correspondence
Renown Clinical Psychologist Dr. Shefali Tsabary communicates profoundly and shockingly the inevitable truth how unconscious parenting destroys the potential self of the child.